Our protocols and security measures in the face of the situation generated by COVID-19
Cleaning and disinfection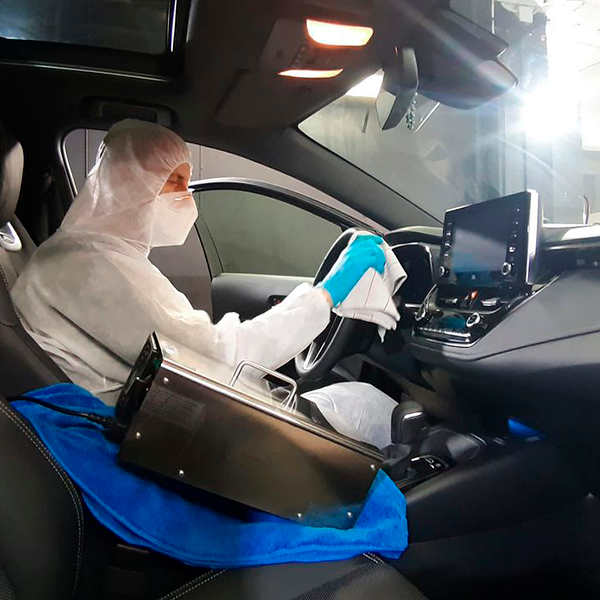 Once the motorhome is delivered by the client, we carry out the disinfection of the vehicle with the ozone generator so that the cleaning team can enter safely.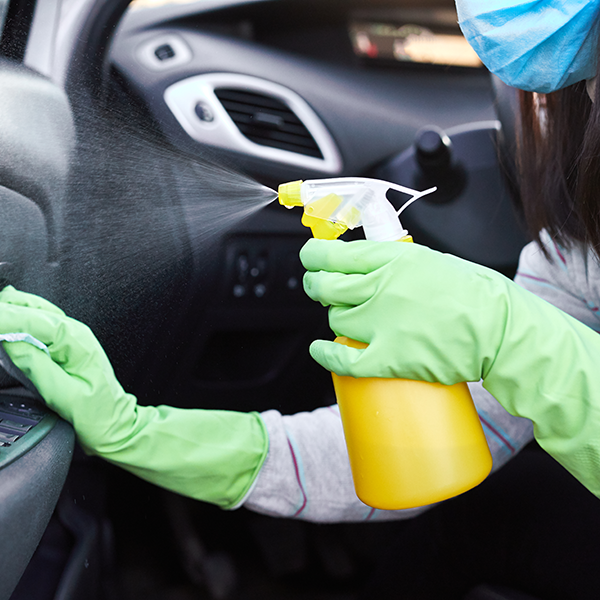 Next, the interior and exterior of the motorhome are thoroughly cleaned with professional disinfectant products. In addition, mattress protectors and bedding are taken to the laundry, where they are given a steam finish.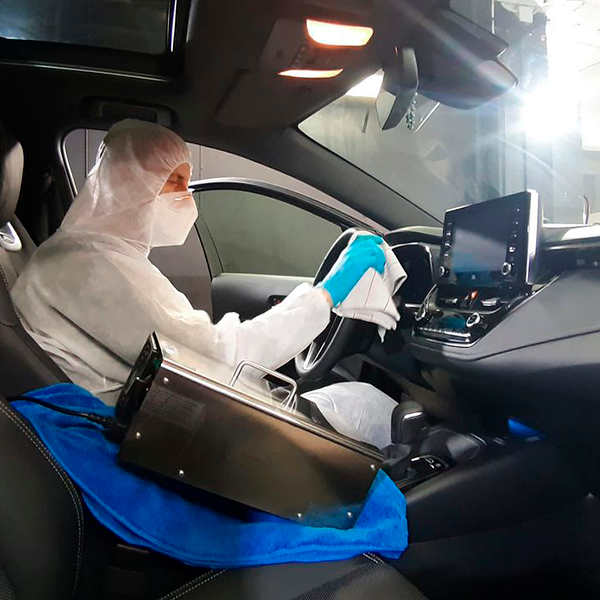 Finally, before delivering the motorhome to the next user, the ozone generator is handed over again to guarantee maximum safety and hygiene.
Flexibility in cancellations
Modifications to already closed reservations will be made as flexible as possible. Apart from being governed by our cancellation policy, refunds of 100% of the payment will be made, if it is due to a cause of force majeure, such as the Covid-19 outbreak.