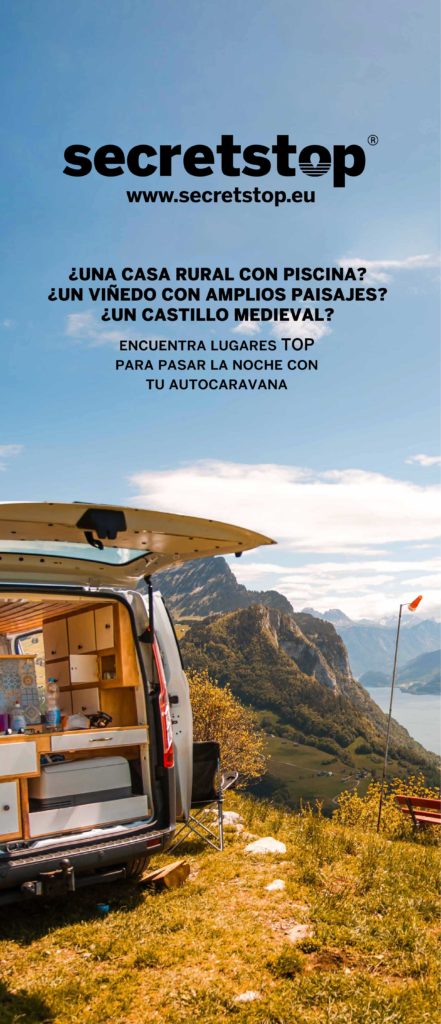 You will never lack for anything
Our Campers and motorhomes come equipped with everything you need so you can enjoy your vacation.
Ask us about our franchise insurance 0.
All our Campers and Motorhomes
Be at least 25 years old;
Be the holder of a B1 permit for 2 years.
Our vehicles are fully equipped with everything you need for your trip. You just need your backpack and desire to travel. They include the following:
Bedding, pillows, sheets and duvet. Currently due to COVID issues, this equipment is not included. The beds are delivered with mattress covers and bottom sheets.
Cleaning kit.
Kitchen kit (pans and saucepans, Italian coffee maker, can opener, scissors, corkscrew, cutting board, colander, spatula, tongs and ladle)
Kitchenware kit (plates, glasses, bowls and cutlery)
Service kit (toilet fluid, water hose with adapters, electric hose for connection to 220v, extension cord, leveling wedges and pegs for fastening the awning.
Camping table and chairs
Butane cylinder
Of course yes. What a pleasure to be able to enjoy our pet in the adventure of traveling. Ask us and we will indicate the conditions.
We always fill the tanks with drinking water, but we do not recommend that you drink the water from the clean water tank.
Given that in a large volume camper van that we have at Adventure Campers, the maximum to sleep and travel is 4 people, in case you need more occupancy there is no other choice but to choose a motorhome.
The campervan is definitely the ideal vehicle for couples, but if we have to travel as a family with children, the most advisable vehicle is the Capuchina-type motorhome. In this case the beds are always made and do not interfere with the habitability of the house.
The regulations are like those of cars, children have to go with the same restraint system that they would carry in other vehicles.
In camper vans we do not have an Isofix system, so seats that can be anchored with seat belts are needed. Ask us about its availability,
On the contrary, in almost all our motorhomes we have an Isofix system so that children can use their own seats.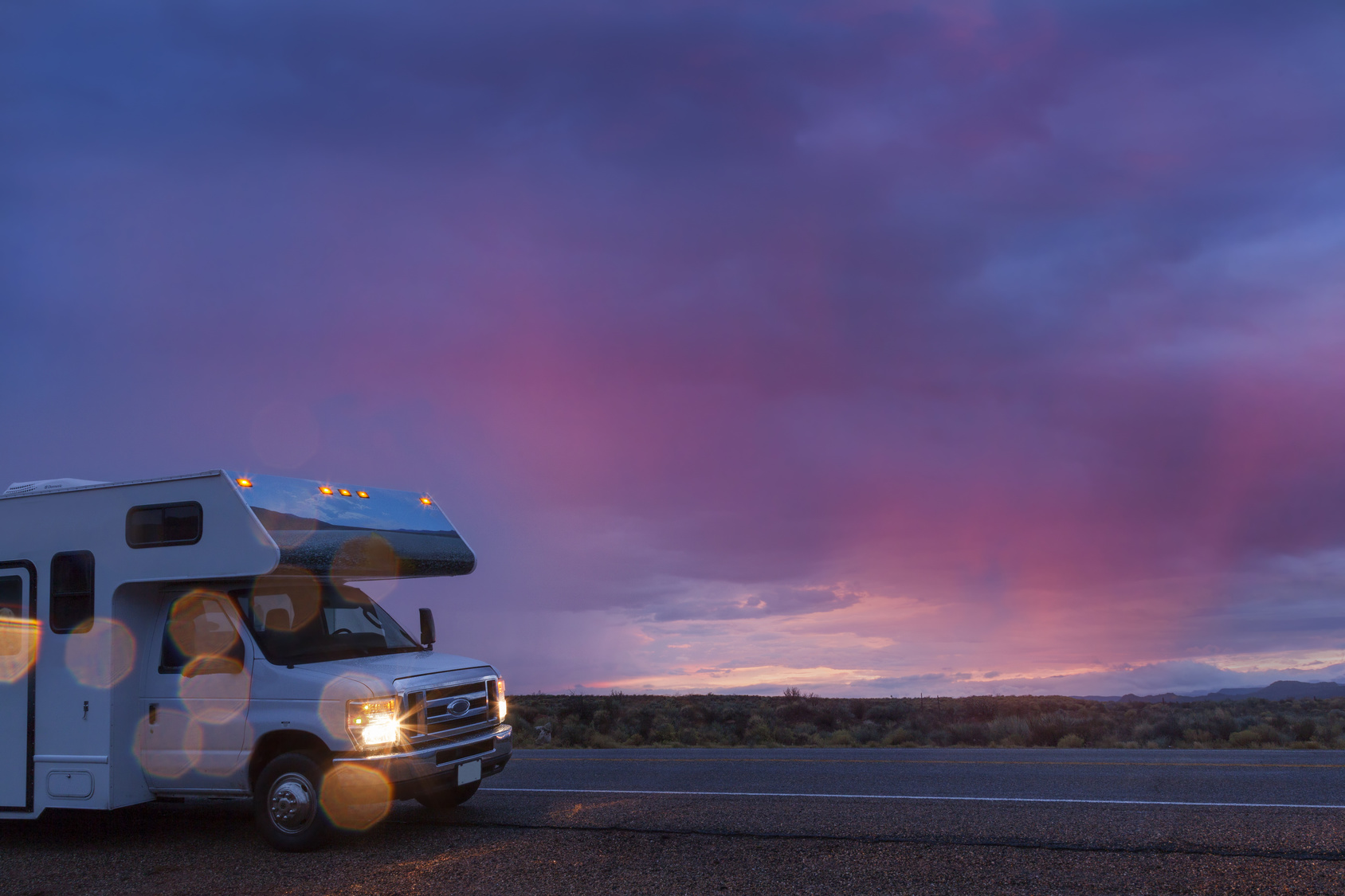 The time has come to travel in a motorhome all the corners that you had…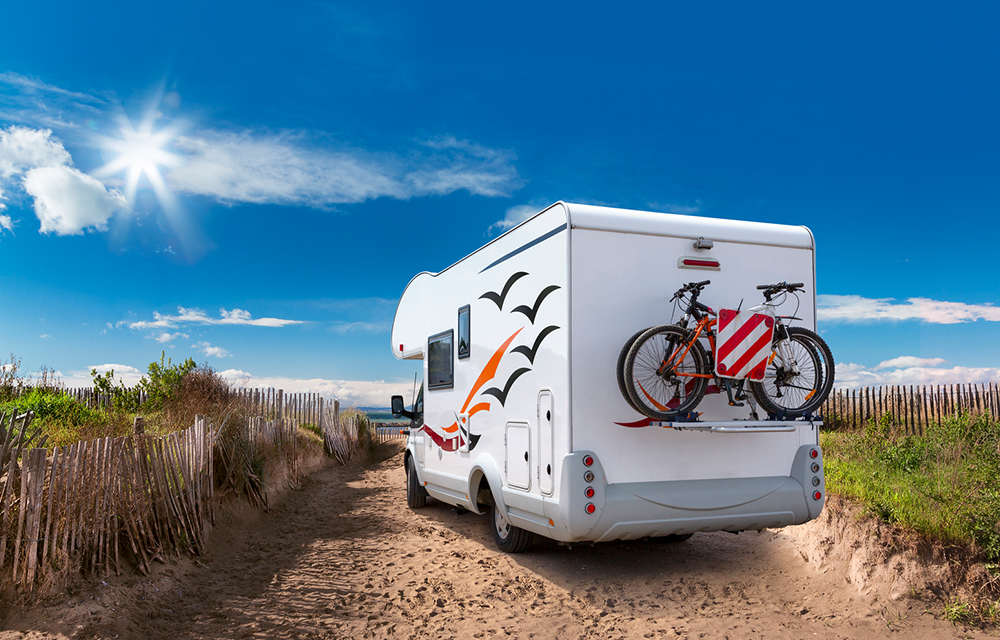 Are you considering renting a motorhome for your next vacation? It is a fantastic decision…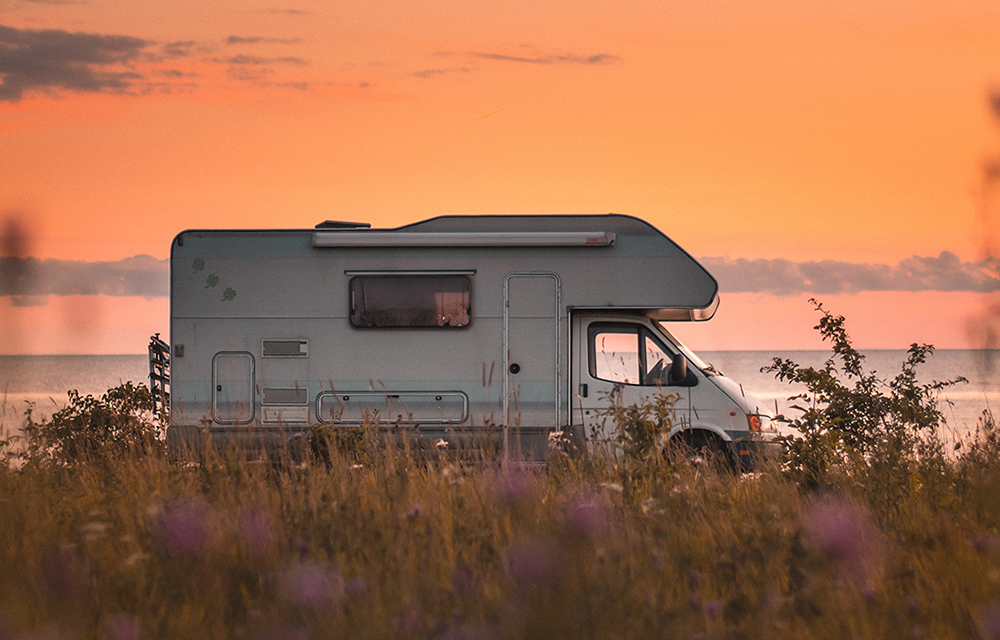 If you have opted for a motorhome vacation, this post will be of great help…

Would you like to open your own Adventure Campers?